BERMAD Water Control Solutions

BERMAD products have proved through the years to be dependable components in a wide range of installations in fire protection, industry and agriculture, and are being used every day in hundreds of countries around the world.
In addition to water meters, aerators and deaerators and pressure-reducing valves, the Bermad programme primarily comprises valves operating on the principle of the diaphragm-actuated globe valve. Diverse types ranging from small to (very) large, with single-chambered or double-chambered actuator, with or without automatic control functions.
In addition to the plastic 100 & 200 Series from ¾" to 6", the valves can be made of brass, aluminium, cast iron, steel, stainless steel, bronze with various alloys up to and including titanium from 2" to 32".
Every valve is characterized as a reliable product with a wide of range of applications in terms of capacity and working pressure. Every valve is manufactured and tested with utmost care (ISO 9000 and 9001-2000). Certificates required and/or special testing procedures are available as well.
Are you looking for an industrial water control solution in the field of fire protection or waterworks? Please check www.bermad.nl for more information!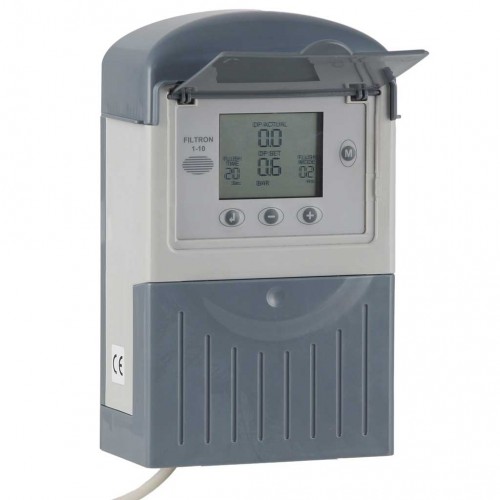 The Filtron is a modular backflushing controller with 2 to 10 stations for automation of filters. The controller is available in AC...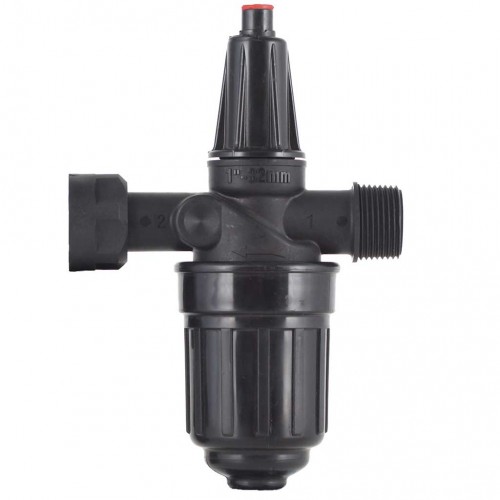 The Bermad GARDENING range has been designed for low-volume irrigation systems, drip flow and sprayer systems in gardens and on sports...
The Bermad Globe water meters with vertical turbine position according to the Woltman principle offer an ideal combination of accuracy,...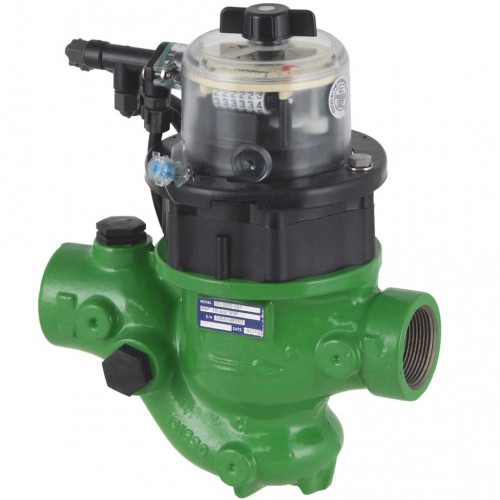 The Bermad hydrometer is a combination of a water meter and a control valve accommodated in a single housing. The diaphragm-actuated valve...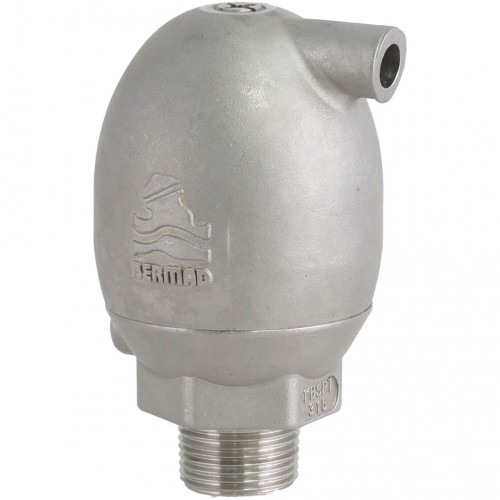 Air bubbles in a pipeline system lead to reduced capacity and can damage installations. The situations described below can result in...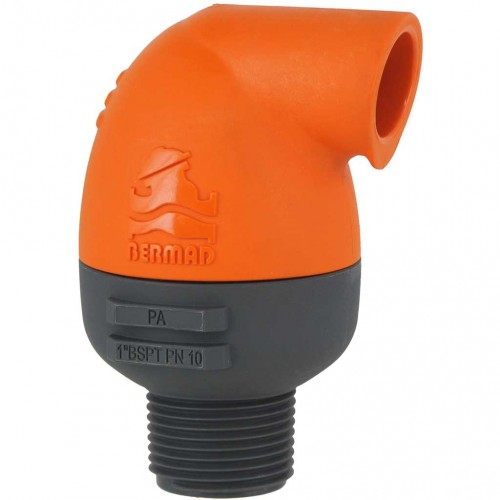 The Bermad range of air and vacuum release valves comprises 3 different types. Depending on the installation, there is always a...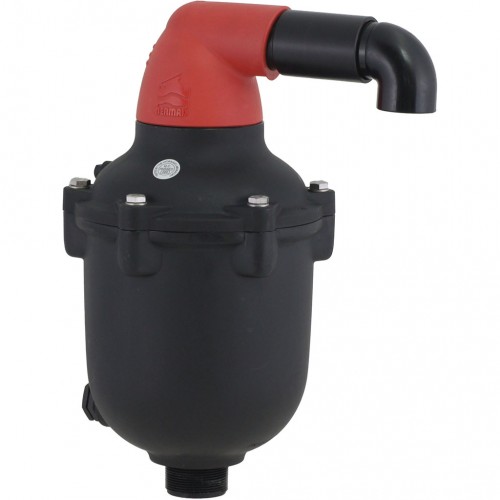 The Bermad range of air and vacuum release valves comprises 3 different types. Depending on the installation, there is always a...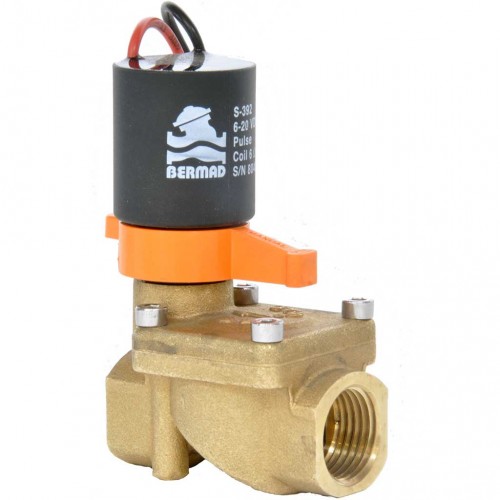 Discontinued product! Alternatives can be found in the 200 Series valves!
The Bermad SV valve...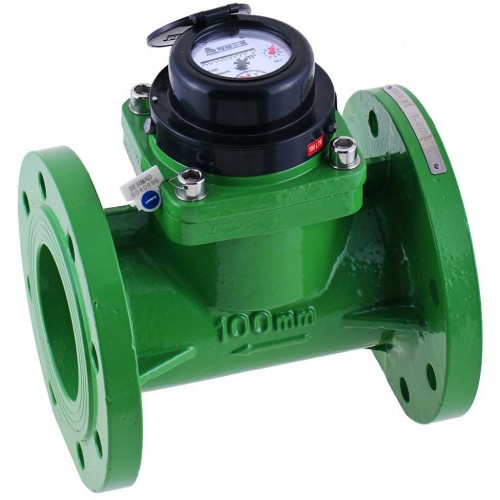 Bermad Turbo IR water meters have been specially designed for applications in clean water and water containing dirt up to a...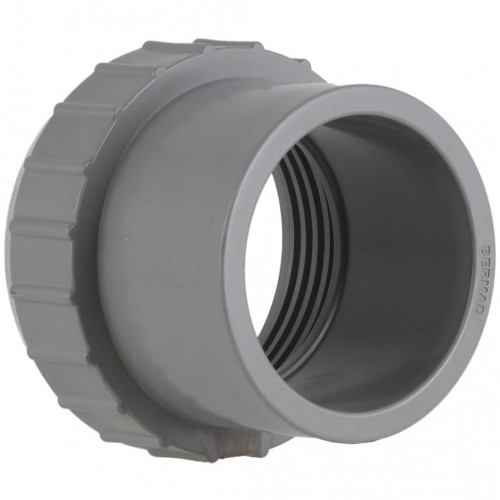 There is a broad range of adapters for the kY-valves. With adapters for adhesive bonds and flange connections according to ISO and ANSI...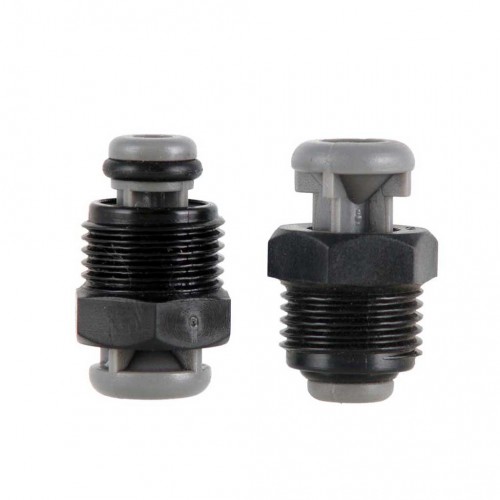 Der Bermad-Belüfter wurde entworfen, um Unterdruckschäden in Anlagen zu verhindern und um Anlagen vor der Demontage...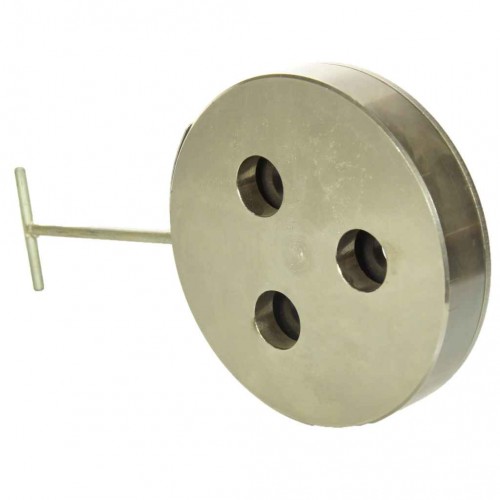 Discontinued product. Please ask for the Flow Control alternatives!
The Bermad flow limiters...