Pilots, Solenoids & Accessories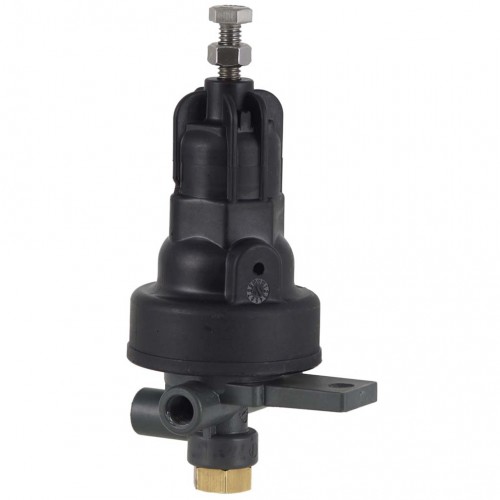 Different 2-way and 3-way navaton pilots provide diverse control functions required for water systems. For efficient, cost-effective and...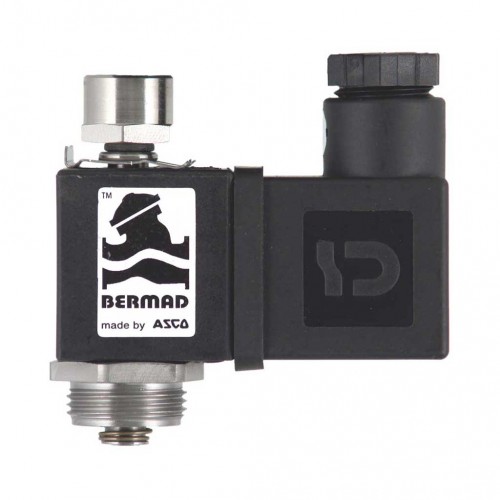 The industrial Bermad/ASCO solenoids are universal control valves designed for water applications. Made to be installed directly on plastic...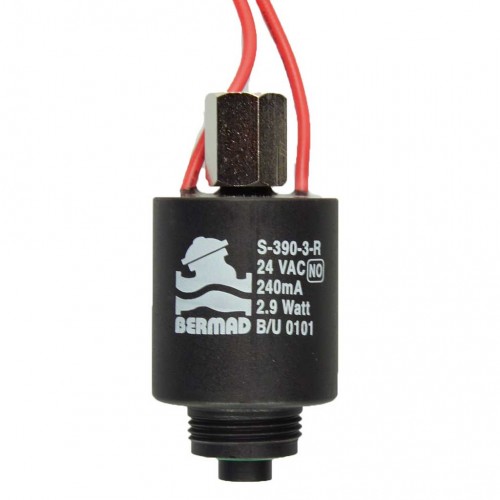 The Bermad solenoid S390 Series is designed for a reliable long-life service in irrigation systems. A unique plastic casing, cast in one...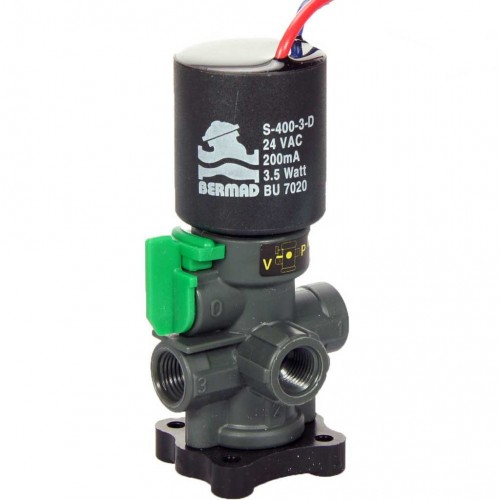 The BERMAD S-400 is a compact Solenoid Pilot Valve that can control valves independently or in combination with other control circuit...
Bermad latching solenoids are specially designed for reliable long life service in stystems controlled by battery operated...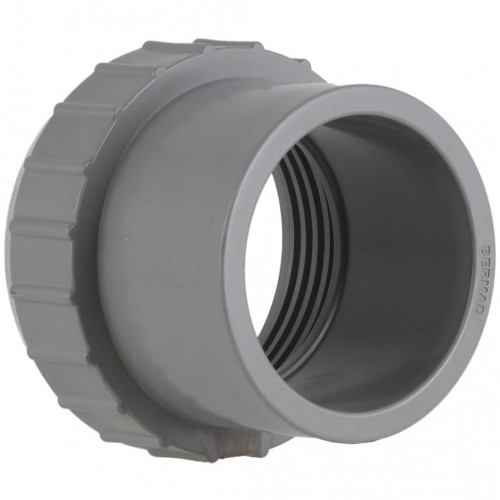 There is a broad range of adapters for the kY-valves. With adapters for adhesive bonds and flange connections according to ISO and ANSI...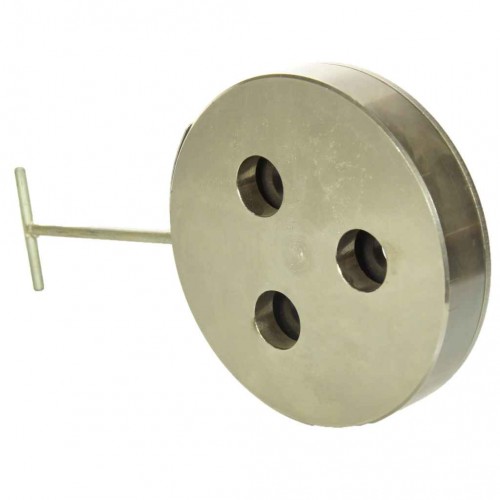 Discontinued product. Please ask for the Flow Control alternatives!
The Bermad flow limiters...