Screen Filters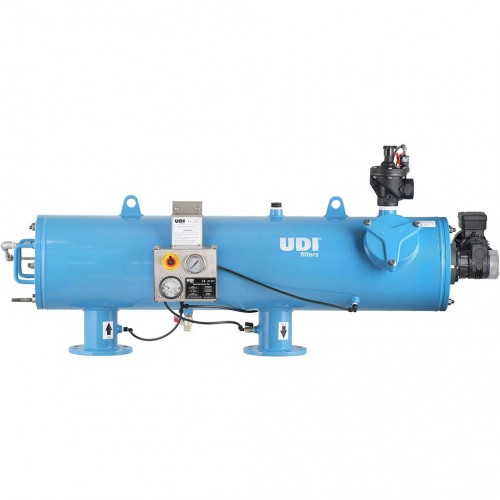 The UDI 6Matic is the latest development in automatic self-cleaning screen filters.
The filter offers an efficient solution for...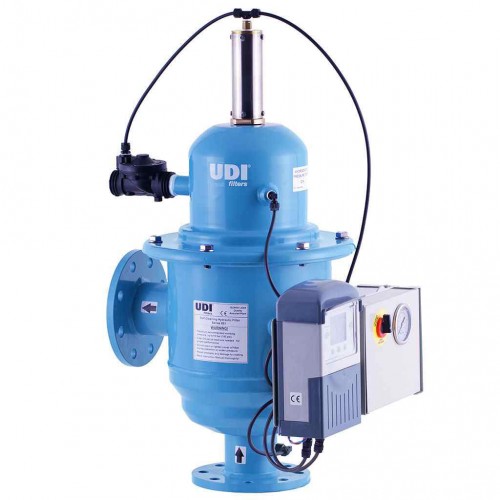 The UdiMatic, an automatically self-cleaning filter, offers an efficient solution to filtration at a minimal loss of pressure and...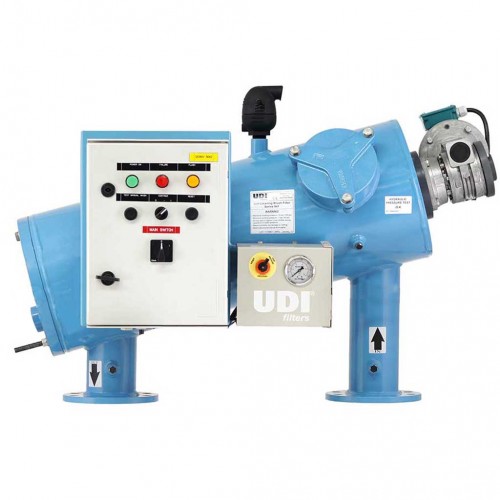 The UDI brush filter is an electrically driven automatically self-cleaning filter. The function of the filter is controlled...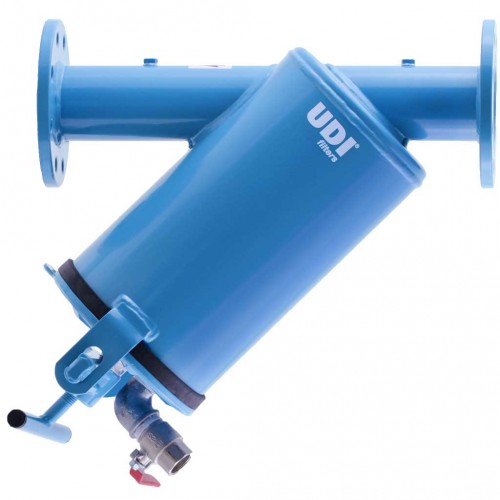 Separation of the dirt from the water using flow energy. Large dirtdischarging capacity at minimal loss of flushing...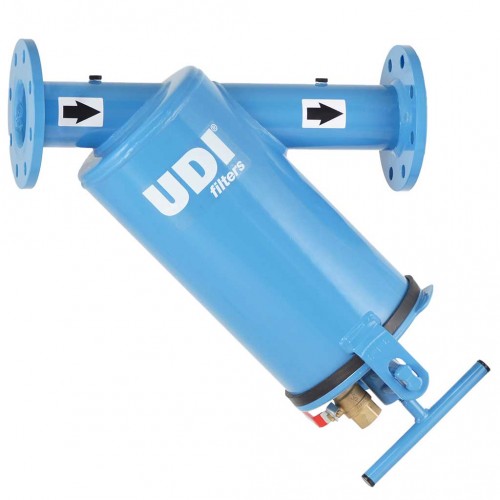 Control filters are used as a safety feature of an installation. All dirt particles above a certain size are captured. Their purpose...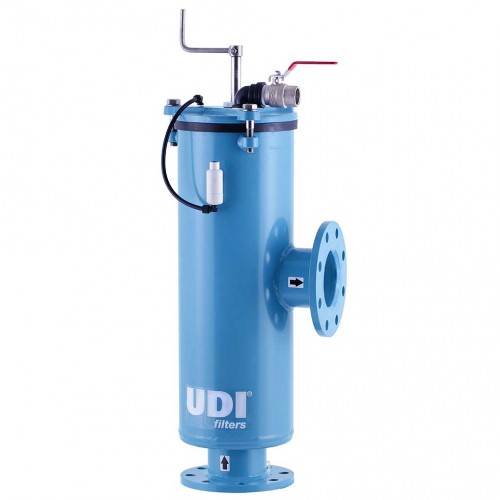 The UDI HandiMatic filter is a screen filter with a simple cleaning mechanism. This screen filter can be cleaned during the filtration,...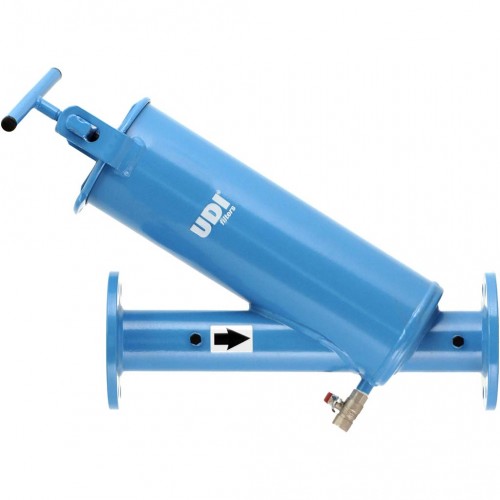 UDI screen filters are available as in-line and as angled filters. This safety can be further increased by using a second inner filter. The...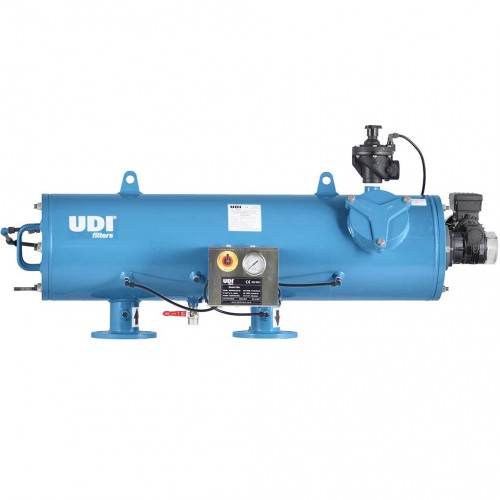 This product has been replaced by the UDI 6Matic filter!
The UDI 863R series is an automatic...